CBCI's Favorite Savory Pies
Thanksgiving and Christmas highlight many baked goods, particularly sweet pies. But pies do not always have to be sweet. See here CBCI's favorite savory pies and a recommended recipe.
Chicken Pot Pie
Thinking that chicken pot pie is too much work for dinner is simply untrue. In fact, a visit to your local supermarket will do most of the heavy lifting to create this decadent dinner. Utilizing store bought rotisserie chicken, puff pastry or pie dough, and an easy to make gravy along with frozen veggies is the simplest way to make this.
Shepherd's Pie
This classic dish topped with mashed potatoes followed by bacon, red wine, lamb or beef and vegetables warms everyone. This traditional English meal was a way to gather all leftover meats and introduce them in a new way.
Spanakopita Pie
This traditional Greek spinach pastry is much easier to recreate than you think. It's your choice of puff pastry dough or phyllo to hold the center. The spinach center includes feta cheese, eggs, onions, and other seasonings.
Fish Pie
Also known as the fisherman's pie is another traditional British dish. Most often the pie is made with white fish such as cod, haddock, or halibut. In addition there is a white sauce or cheddar cheese sauce to accompany it. Added to the sauce is parsley or chives plus prawns and hard-boiled eggs topped with mashed potatoes.
Portobello & Lentil Pie
A hearty vegetarian savory pie recipe finishes up this list for us. Encased in the pie crust are lentils, sautéed mushrooms, other vegetables, and red wine gravy topped with mashed potatoes. This meal is the ultimate plant-based comfort food.
Below are links to recommended recipes for savory pie by CBCI chefs.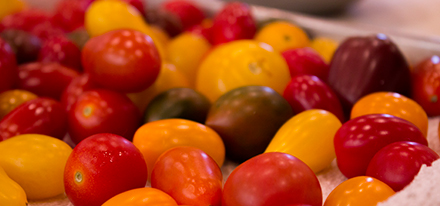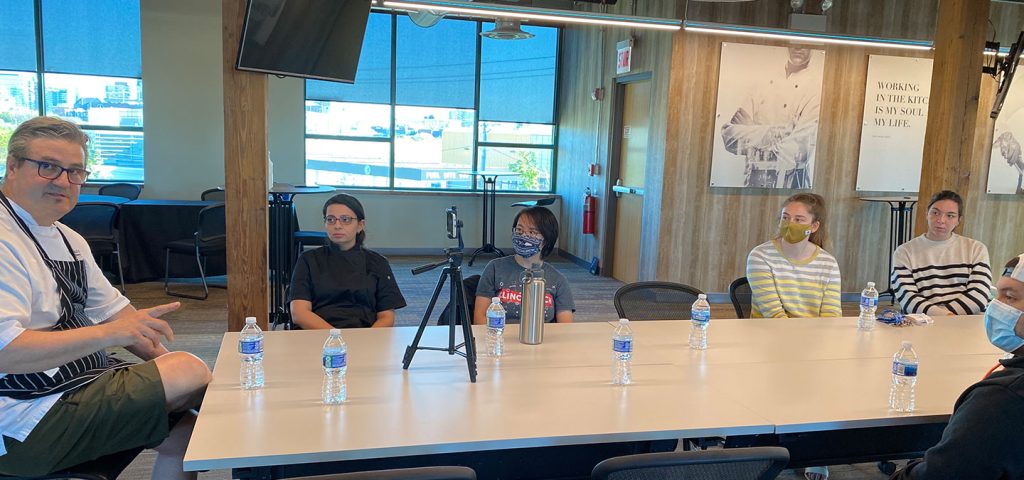 Experience the difference
If you are interested in taking your menu, culinary offerings, or your team's capabilities to the next level, the elite team here at The Charlie Baggs Culinary Institute is ready to help. Don't just be a part of the food industry, start leading it.