PI Day Celebrations with a Tasty Pie From Local Bakeries
Who doesn't love pie? As this numerical holiday approaches, why not celebrate with a tasty pie. Celebrated every year on 3/14 to highlight the significance of discovering the circumference of a circle and a never-ending number. Check out this list of tasty pie shops in Chicago by CBCI chefs. Be sure to support local businesses!
First Slice Pie Cafe is loved for their chocolate peanut butter pie. The apple pie which Food & Wine named one of the best in the country is another must-try item on the menu. With multiple locations in the Chicagoland area such as Ravenswood, Albany Park, Andersonville, and Evanston, it's easy to get your hands on one of these delicious treats.
Bang Bang is popular in Chicago with two locations in Logan Square and Ravenswood. Our favorite pie here is the classic chocolate pecan inside a graham crust. Another popular item on the menu is the honey pie with lavender sea salt.
Hoosier Mama Pie Co is known for their flakey and buttery crust. Highly considered Chicago's finest pie makers, they often switch up the menu. Our favorite pies here are triple berry and s'mores.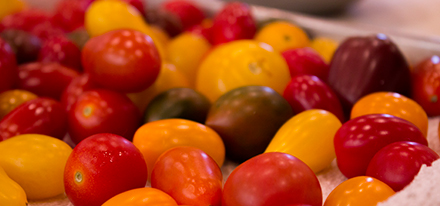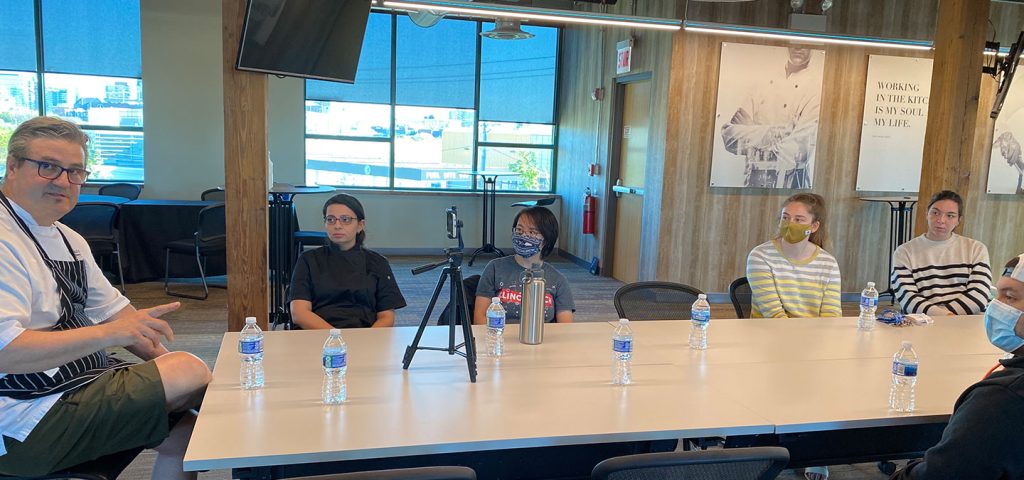 Experience the difference
If you are interested in taking your menu, culinary offerings, or your team's capabilities to the next level, the elite team here at The Charlie Baggs Culinary Institute is ready to help. Don't just be a part of the food industry, start leading it.