Product development au naturel
We devote a lot of product development hours working in the 'natural' and clean label space. Because that's where our clients are, and of course, it's driven by consumer demand. Over the past handful or so of years, the clean label trend has been fueled by a desire among younger generations to know how and where their food is produced. Their reasoning is twofold – they want healthy food and a healthy planet.
While there's no standard definition of what's natural or clean label for us to follow in our product development, we often find ourselves working within the guidelines of certifications, such as organic or Non-GMO Project Verified. We also have to consider that consumers don't want to see ingredients on a label that they can't pronounce or that they've never heard of.
Ingredient selection
Whether developing menu items or packaged foods, we not only have to satisfy clean label requirements, we have to consider flavor impacts. If we clean up a label, removing undesirable ingredients, yet at the same time compromise the flavor, we fail. Taste is always paramount.
A positive note is the number of ingredients available for use in clean label development has expanded exponentially. And as we're doing a lot more plant forward projects, many of them are also from vegetative sources. Natural preservatives, flavors, colors, enhancers, and extenders, e.g., rosemary extract, celery powder, tomato extract, tomato fibers, and textured vegetable proteins, are viable ingredient choices when developing formulas for products with a natural or clean-label objective in mind.
Factoring taste
Spices, dried herbs, botanicals, fruits, vegetables, and nuts are tasteful options when developing clean label flavor profiles. Optimizing craveability by using salt or salt substitutes, acid mediums (vinegar, citrus), sugar, honey, and products like SANTE – a natural umami and flavor enhancer derived from tomato – is another clean label option for advanced product developers.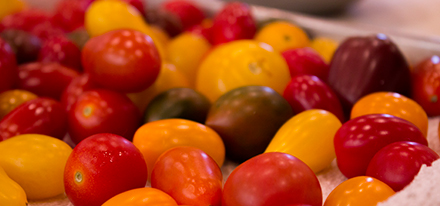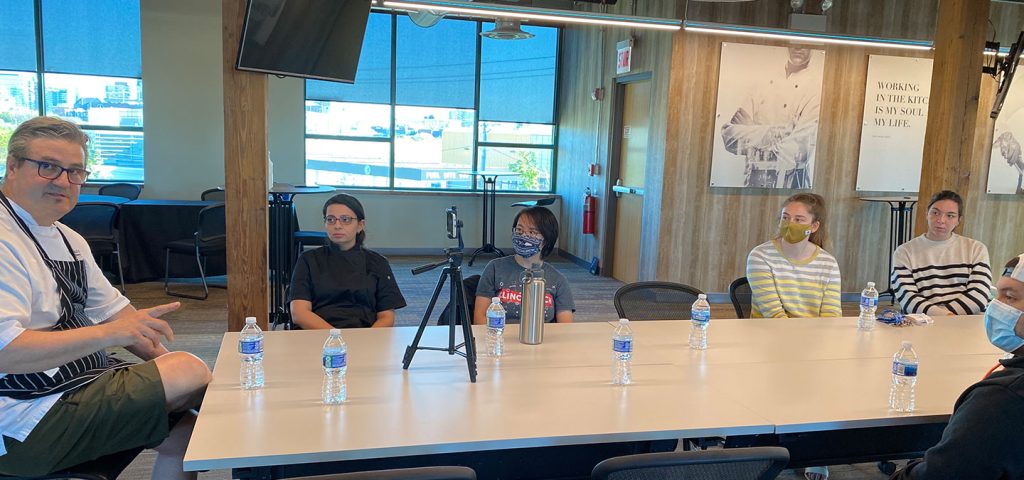 Experience the difference
If you are interested in taking your menu, culinary offerings, or your team's capabilities to the next level, the elite team here at The Charlie Baggs Culinary Institute is ready to help. Don't just be a part of the food industry, start leading it.