Product development and Reverse engineering

FOOD SCIENTISTS FORMULATING DELICIOUSNESS
Working with our culinary team, we keep their culinary gold standard recipes alive through commercialization. To stay true to the target, we source commercially available ingredients, develop processing-ready formulas, and support pilot line or plant testing for your new products. Our team can assist with setting up shelf-life testing, sensory analysis and even provide nutritional labeling information.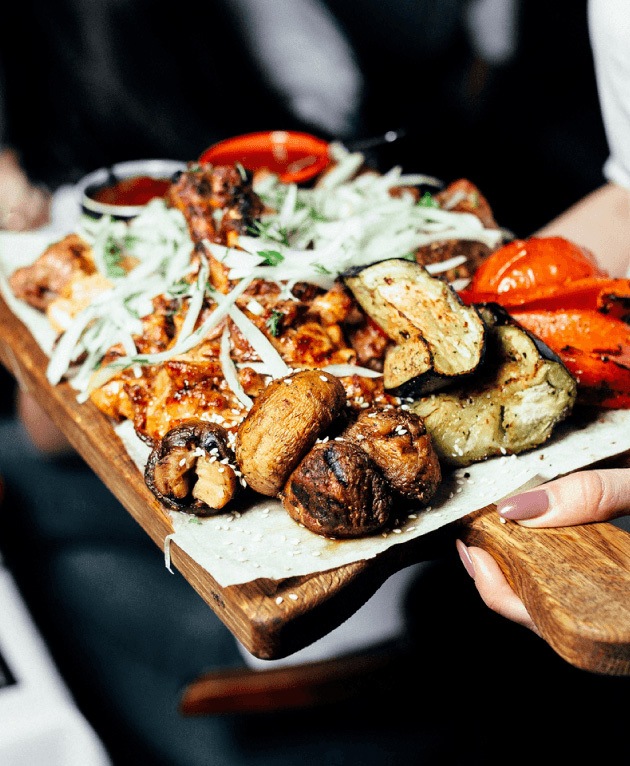 Our Technical Services
Operationally Sensitive Product Development
Reverse Engineering Formulas
Formula Renovation & Optimization (e.g., Gluten-Free, Clean Label, etc.)
Sensory & Shelf-Life Characterization
Commercialization Support
Nutritional Labeling
Equipment Validation and Testing
Technical Training & Education (On-site or Virtually)
Want to supercharge
your business?