Product development and Reverse engineering

We are food scientists that support your products
There is a massive amount of science, technical data, and technology that goes into the food industry. From food scientists and consumer insight specialists to data analysts and engineers, the culinary world is much more than a few creative chefs making great products. Working with our culinary team to stay true to the target, we source bulk ingredients, develop processing-ready formulas, and support pilot line or plant testing for your new products. Our team can assist with setting up shelf-life testing, sensory analysis and can even provide your team with nutritional labeling information.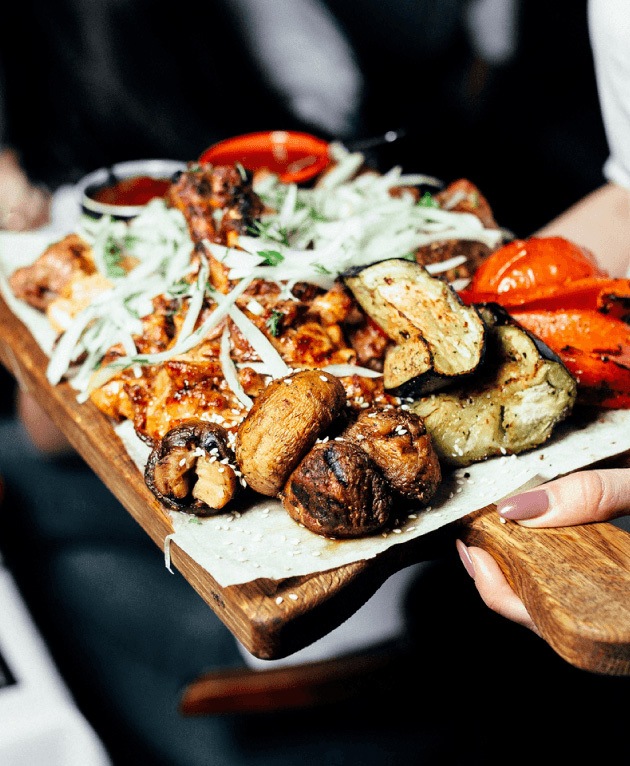 Formulating the best quality
We also excel at analyzing competitive products and reformulating your current products for improvements such as cleaner ingredient labels, making your products gluten-free, free from GMOs, or even formulating a more cost-effective execution. We can even help set you up with a fantastic co-packer, walk you through the production process, and train your teams in the critical specifications for your new products and how to evaluate them for consistent high quality.
Want to supercharge
your business?