Simple Slow Cooking Recipes for Every Home Cook
Crock pots although easy to use, are not often brought out for the average home cook. Luxury and affordable slow cookers do just about the same things and are often given as gifts. It is possible to cook breakfast, lunch, dinner, and desserts. Read below CBCI's list of simple slow cooking recipes for every home cook.
Crock Pot Posole
This hearty Mexican soup is a classic in most households. This recipe calls for a combination of salsa verde (green salsa), hominy, and stewed meats preferably chicken. The soup is topped with cabbage, sliced radishes, avocado, lime juice, and tortilla chips. Click here for a great recipe.
Crock Pot Turkey Chili
This minimal effort dish is comforting for all during the cold months. A healthy and hearty option for those interested in making chili. Ground turkey is a much healthier option with less fat. Combined with beans and sauce you can't go wrong. See here a simple step by step recipe.
Slow Cooked Short Ribs
Short ribs in a slow cooker are an easy alternative to traditionally braised short ribs. You do not have to pay attention to it the entire time it cooks. Add carrots and other veggies to complete your meal. Click here for a great recipe.
Slow Cooked Pulled Pork
Texas-style pulled pork is served on buttered and toasted rolls. When you're missing that barbecue flavor, but the weather does not permit cooking outside, this is a great alternative. See here for an easy recipe.
Crock Pot Rotisserie Chicken
This simple recipe is one of the best ways to cook chicken. Tossing veggies in the bottom of the crock pot in addition to spicing the chicken to your liking then cooking on low for a few hours turns into a perfectly healthy dinner. Click here for a great recipe.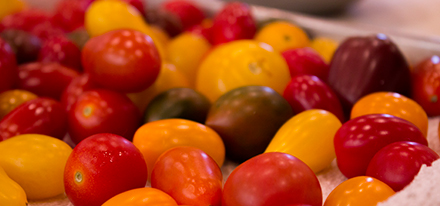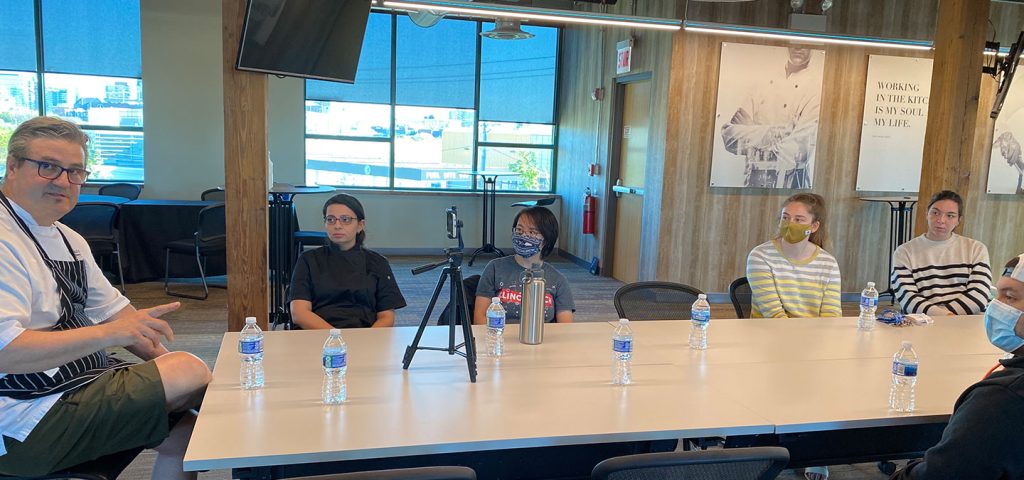 Experience the difference
If you are interested in taking your menu, culinary offerings, or your team's capabilities to the next level, the elite team here at The Charlie Baggs Culinary Institute is ready to help. Don't just be a part of the food industry, start leading it.