Tasty Fried Chicken Restaurants in Chicago
Looking for great fried chicken in Chicago? CBCI has great options here. Crispy chicken alongside hot sauce or honey butter sauce with great side options make these stand out restaurants. It's also another opportunity to support a local business.
Located in the Lakeview neighborhood Ms. T's is a standout fried chicken spot on the north side of the city. Owner Tia Tanner previously operated a Harold's Chicken, another contender on this list, which is a great starting point in becoming a beloved fried chicken restaurant in Chicago. The cook-to-order meat is juicy, and the skin is crispy. Their original mild sauce brings it all together.
This west side restaurant specializes in one thing as the name suggests – crunchy fried chicken covered in mild sauce. For over 50 years Uncle Remus has been a tradition for locals of the west side area. We have the Rickette family to thank for this original recipe.
Chicago's most iconic chicken chain is one of the city's quintessential restaurants. This place carries a special place in all Chicagoans' hearts like Portillo's and Lou Malnati's Pizzeria. With multiple locations across town, it is easy to find one near you. If you're searching for great fried catfish, this is also an option here, and it's some of our favorite in the city.
This popular Avondale restaurant created by Christine Cikowski and Joshua Kulp is a new favorite among North siders. The sweet and savory honey butter fried chicken is unique and refreshing. The menu options are also vast from nachos to sandwiches. They really put fried chicken on everything.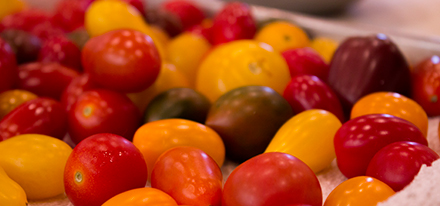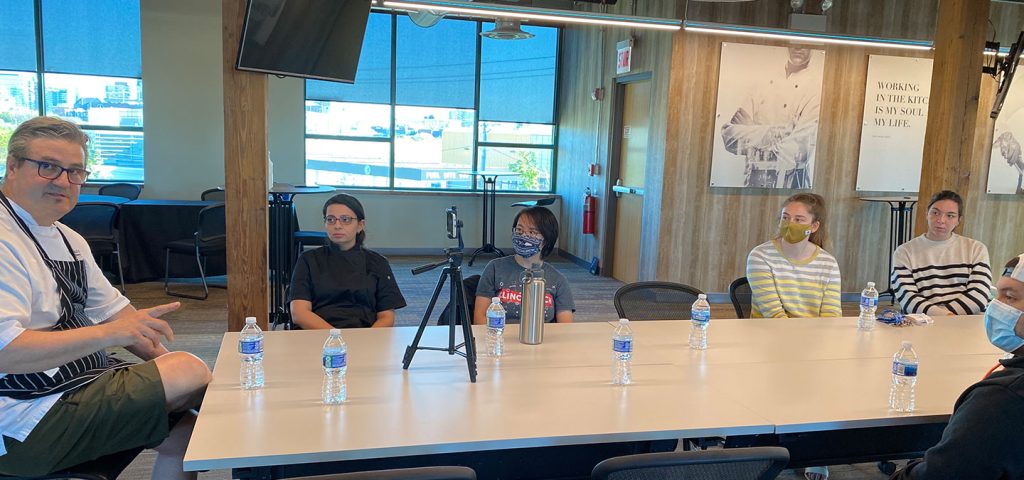 Experience the difference
If you are interested in taking your menu, culinary offerings, or your team's capabilities to the next level, the elite team here at The Charlie Baggs Culinary Institute is ready to help. Don't just be a part of the food industry, start leading it.