TikTok is Taking Over the Food Industry
The social media app TikTok has grown immensely in popularity and influence in the past year. Part of its rapid growth is a result of its friendly and short videos. TikTok is quickly taking over the culinary industry as a major source for new recipes, particularly for beginners in the kitchen.
This short-form style of video makes learning new recipes easy for new home cooks. The videos that go viral on this app usually have a comprehensive ingredient list and easy steps. This has particularly grown in popularity with college students with recipes that promote healthy eating habits while living on their own.
TikTok and viral recipes
One viral recipe you may recall is the baked feta pasta recipe. This recipe was highlighted on the Rachael Ray Show and was praised for being an easy three ingredient recipe. In addition to the viral videos' impact on food trends, these recipes can have an impact from a business standpoint. An article in the The New York Times reported that the cheese industry exploded in sales due to TikTok's baked feta pasta recipe.
One of the most popular TikTok food accounts @foodies boasts over 20 million followers. This account showcases a variety of different meals in quick and easy step by step tutorials.
One may be wondering what the difference is between finding tutorials on YouTube and TikTok, and it's simple. YouTube is becoming saturated with videos from brands to chefs to home cooks. TikTok's videos can be made on your phone and completely edited within the app. These short videos also still have a chance of going viral.
TikTok and Foodservice
TikTok is also becoming foodservice friendly and a powerful marketing tool for popular restaurants. Chipotle is one popular food chain which has leveraged the platform to reach new customers. Creating new challenges on TikTok that promise free meals as rewards to winners is one way it's promoting the brand. In addition, Chipotle uses the platform to share recipes and techniques with fans.
Are Ghost Kitchens the Wave of the Future?
The restaurant industry is constantly evolving and adapting to new trends and changes based on consumer interests. As people continue to order takeout and delivery from restaurants, it seems that ghost kitchens in restaurants are growing in popularity.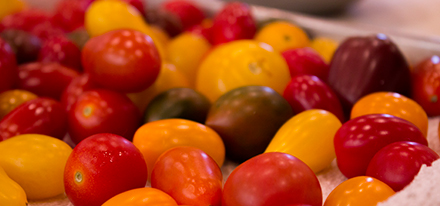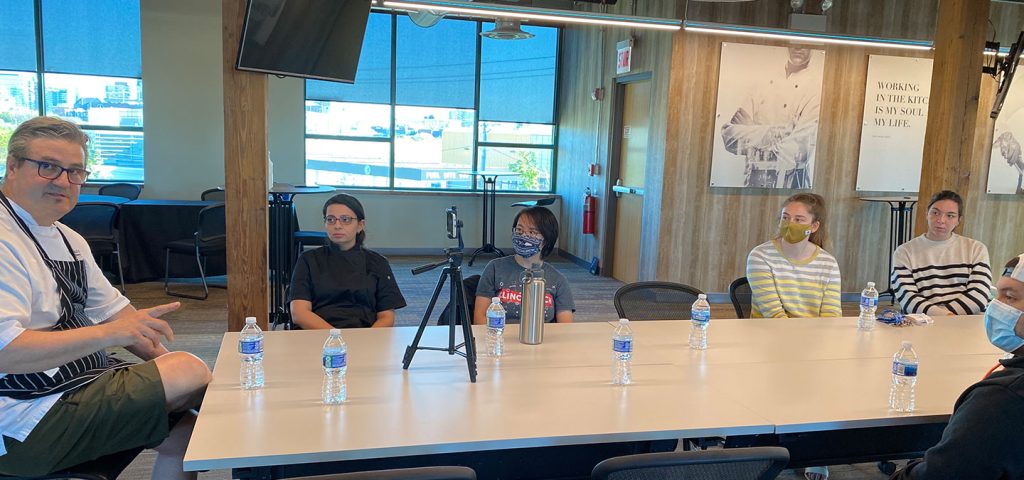 Experience the difference
If you are interested in taking your menu, culinary offerings, or your team's capabilities to the next level, the elite team here at The Charlie Baggs Culinary Institute is ready to help. Don't just be a part of the food industry, start leading it.