Chicago B.Y.O.B. Restaurants
Chicago's wide-ranging neighborhoods are full of amazing restaurants and cafes, and a ton of them are BYOB. You can bring your own drinks to all sorts of restaurants in Chicago. So grab your favorite bottle and a great group of friends, and head over to one of these restaurants. These restaurants are CBCI approved.
Pizza Art Cafe was a former coffeehouse, but they've since added a wood-fired brick oven and added pizza to the menu. The rustic, loft-like setting features local art and cozy booths. Bring your favorite drinks and pair them with a perfectly charred pizza.
Looking for BYOB brunch? Batter & Berries is the perfect stop. Enjoy their flight of French toast paired with your favorite champagne, and they'll provide the orange juice for a little DIY mimosas.
Bring your favorite beer or whiskey to enjoy with this smokey barbeque. The mouth-watering menu includes pulled pork, brisket, Texas sausage, chicken, and ribs – all served with slaw and two sides.
If you've been craving sushi, then Coast Sushi is a great option for fresh fish and creative rolls. Add your favorite booze to these dishes and enjoy a night out in Bucktown.
Soak in the colorful surroundings while enjoying a Cuban sandwich at 90 Miles Cuban Café. Their patio seating is the perfect place to enjoy a couple of beers with your friends.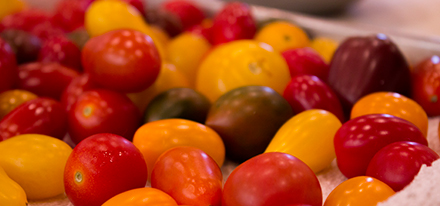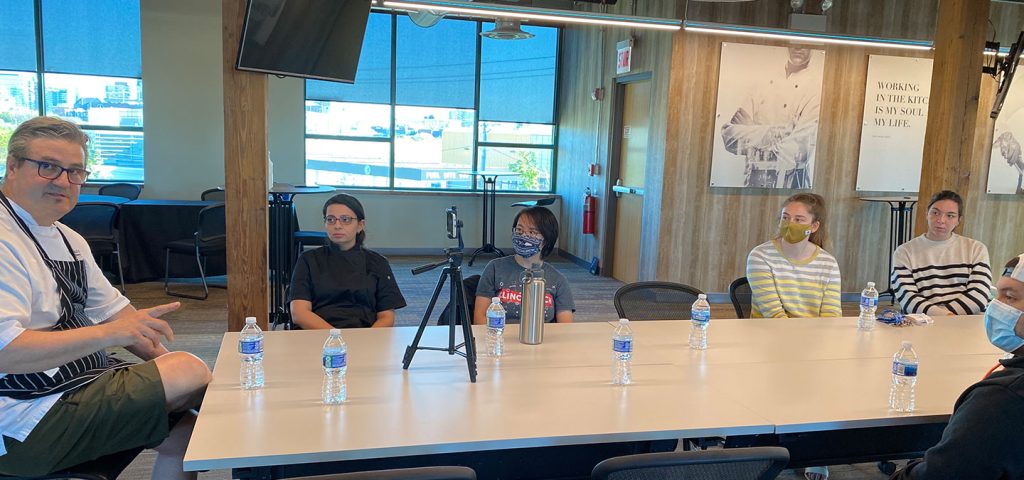 Experience the difference
If you are interested in taking your menu, culinary offerings, or your team's capabilities to the next level, the elite team here at The Charlie Baggs Culinary Institute is ready to help. Don't just be a part of the food industry, start leading it.