We Provide Full Culinary Services, Product Development, & Commercialization All In One

The team
Behind Charlie Baggs
As a company, we are a group of dedicated, passionate, and talented culinary and product experts.
We take pride in building some of the most comprehensive culinary solutions for companies, restaurants, and retail products. If your project load exceeds your teams' capacity, you need help with R&D, or are just looking to pull some serious industry expertise into the fold, we provide comprehensive technical support and scaling solutions for everything from global manufacturing titans to entrepreneurial start-ups. Our ideas and creations are yours!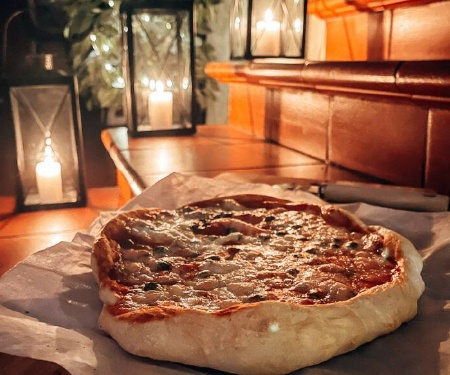 The team needed a custom GF dough that they could make and control internally and not have to rely on a local bakery. The ops team wanted to control quality and control cost by producing their own signature formula.
Invigorate the technical team with knowledge, comradery and passion for everything cooking.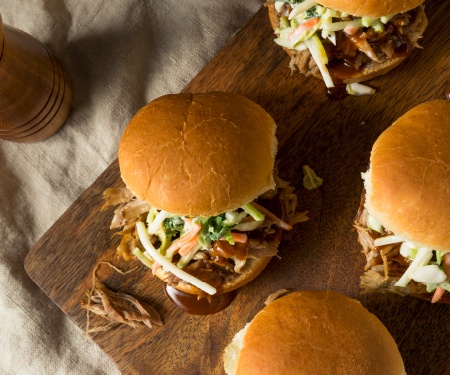 An international seed company needed to build awareness around a new seed that could be used for a highly functional cooking oil.  They struggled gaining excitement or even recognition for the new cooking oil.
Chicago's wide ranging neighborhoods are full of amazing restaurants and cafes, and a ton of them are BYOB. You can bring your own drinks to all sorts of restaurants in Chicago. So grab your favorite bottle, and a great group of friends and head over to one of these restaurants. These restaurants are CBCI approved. Pizza Art…