Chicago Breweries with unbelievable taprooms
Over the years Chicago has become well known for housing some of the best local breweries in the country. Several of these craft breweries have enriched the pride of locals. With amazing taprooms around the city, CBCI has created a list of some of the best breweries to visit this summer.
In Chicago's West Town neighborhood, you'll find the city's first brewery dedicated to botanical beers using all-natural ingredients. These alchemists use bark, stems, blossoms, sap, herbs, spices, leaves, flowers, and honey in the journey for new and different flavors. Boasting an impressive gastropub menu in addition to a very hip interior including a four-sided bar, this a must-try.
Goose Island is one of the most well-known Chicago born breweries. This taproom can be found in their Fulton Street brewery. In addition to enjoying a freshly-brewed pint of classics, such as 312 or Matilda, they also offer tours of the production facility. This look inside a brewmaster's process, plus the added bonus of sampling beers, sets Goose Island apart.
Revolution Brewing is located in the Avondale neighborhood in Chicago. It is one of the largest independent breweries in Illinois. At this location, they also fill kegs and cans for distribution, therefore the space feels industrial. Here, you'll find plenty of brew options. Some of our favorites are Anti-Hero IPA and Rosa Hibiscus.
Half Acre brewery can be found in the North Center neighborhood of Chicago After opening in 2009, this brewery grew rapidly in popularity. To learn more about the taproom, one is able to take a tour of the facilities. The Daisy Cutter brew is among the most popular with locals.
5 Rabbit Cerveceria is the first Latin American-inspired brewery in the United States. This brewery infuses Hispanic culture into American beer styles. The Aztec calendar is the inspiration for most of the brews' names. Some flavors include avocado stout, Mexican lager, and fruit-forward styles inspired by Mexican paletas. This brewery is located in Bedford Park, Illinois.
Lo Rez Brewing is located in the Pilsen neighborhood. This labor of love came about after the founders rehabbed much of a 19th-century industrial building themselves. The result of this work is a cozy space with features, such as brick walls and a 40-foot-long oak bar. This brewery encourages you to bring food, games, darts, kids, and dogs.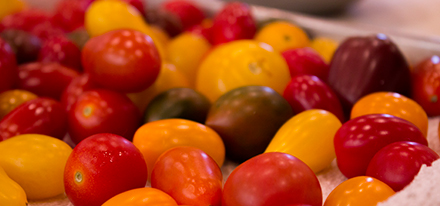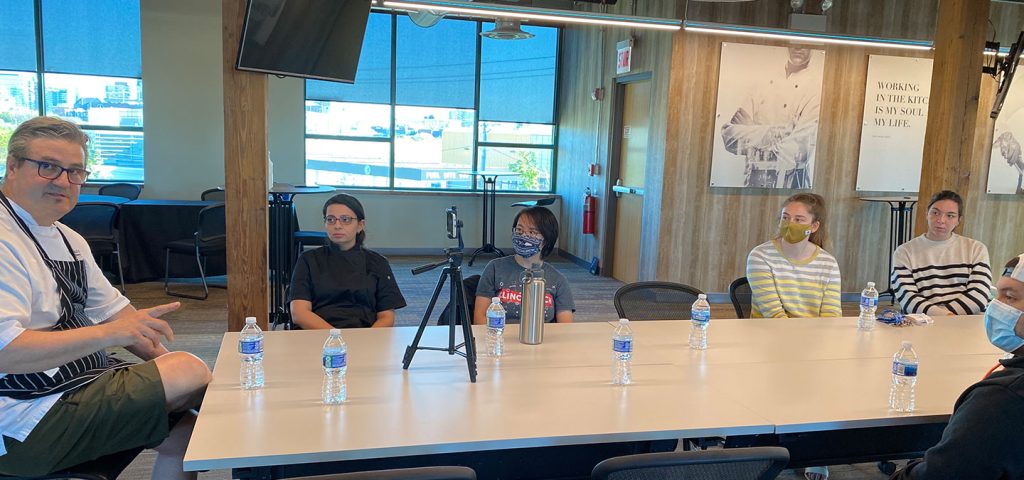 Experience the difference
If you are interested in taking your menu, culinary offerings, or your team's capabilities to the next level, the elite team here at The Charlie Baggs Culinary Institute is ready to help. Don't just be a part of the food industry, start leading it.