Support Local Chicago Businesses This Restaurant Week
CBCI loves to support local businesses, and a great time to take advantage of great deals at amazing restaurants is during Chicago Restaurant Week. During Chicago Restaurant Week, diners can enjoy a special prix fixe menu with some of a restaurant's most notable dishes. In most cases, these are multi-course meals available for breakfast, brunch, lunch, and dinner. This year diners will have the option to experience indoor and outdoor dining in addition to delivery and takeout.
Chicago Restaurant Week 2021 formally begins on Friday, March 19 and runs until Sunday, April 4, 2021. There are over 250 participating restaurants with menus you can find on their website. You do not need reservations, however, that is highly encouraged. Take a look at restaurants we are looking forward to trying this week.
This Lettuce Entertain You's West Loop restaurant, led by Chef C.J. Jacobson, is a favorite if you are looking for Mediterranean and Middle Eastern dishes in addition to a stylish dining experience.
This has quickly become one of Chicago's best-known restaurants thanks to the high profile Top Chef champion Stephanie Izard. This is the very first time this restaurant will be participating in Restaurant Week, so take advantage of this excellent opportunity.
This is another newcomer to the restaurant week experience. This globally-inspired menu offers many options with this year's prix fixe menu, so don't miss out on this experience.
If you are looking for a Michelin experience then look no further than this Chef Andrew Zimmerman establishment. The prix fixe meal feature's four unique courses that'll surely satisfy all eaters.
Another Michelin star experience comes from this amazing restaurant located on the 3300 block of North Halsted Street. Here you'll experience a three-course dinner unlike anything else.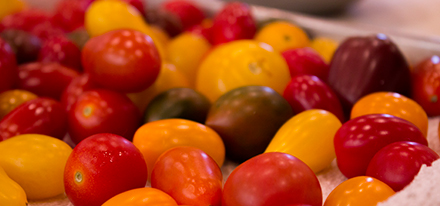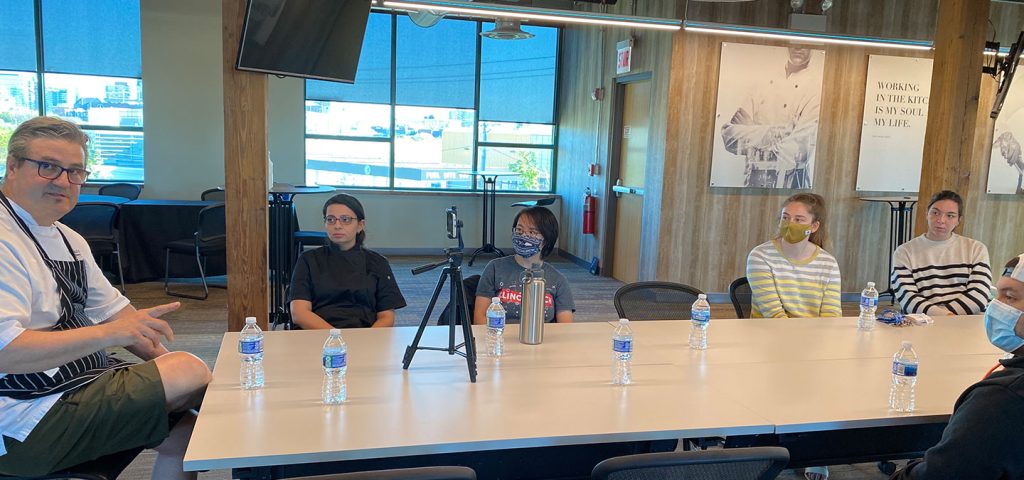 Experience the difference
If you are interested in taking your menu, culinary offerings, or your team's capabilities to the next level, the elite team here at The Charlie Baggs Culinary Institute is ready to help. Don't just be a part of the food industry, start leading it.